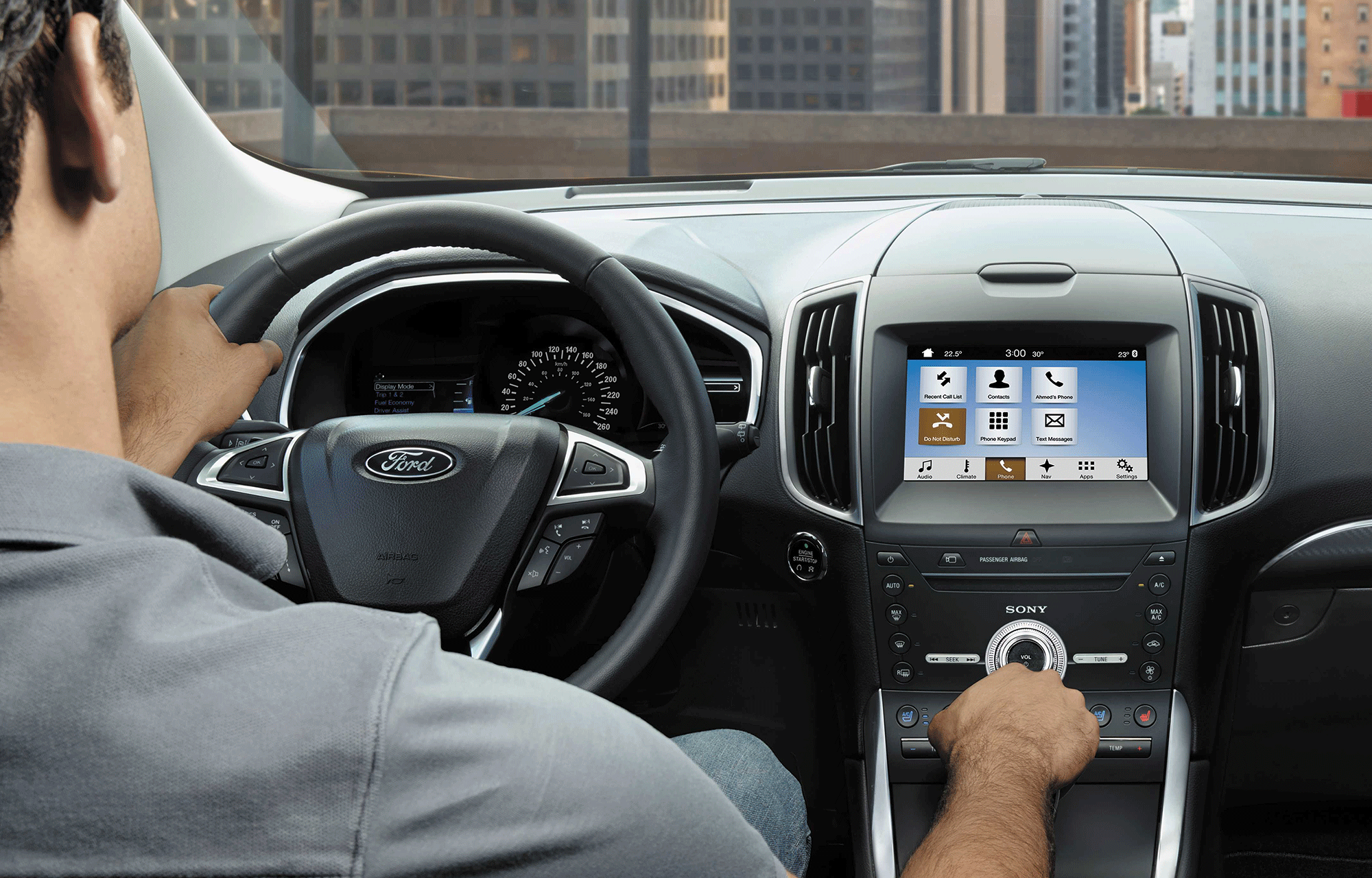 Ford Sync 3 Update, Now with Android Auto, Apple CarPlay
Ford unveiled the latest version (version 2.2) to their Sync 3 software, which comes with Android Auto and Apple CarPlay. Likewise, surprisingly, the product can be updated through Wi-Fi, making the entire process seamless and convenient.
Firstly, Sync is Ford's infotainment system that facilitates hands-free music and entertainment, as well as integration of the smartphone system. It can read messages and enables you to receive and make hands-free phone calls by way of voice-integration mechanism., which in effect, allows a less distracting driving experience. Its 3rd generation—Sync 3—includes a smoother interface and navigation function.
Now, with the addition of Android Auto and Apple CarPlay, smartphone inegration would be seamless and a natural process. Users who are contantly on the road will doubtlessly welcome this new development, particularly with the new Anti-Distracted Driving law currntly implemented nationalwide.
"Our SYNC 3 software platform was designed to be easy to update, so customers will have access to the latest and greatest features, functionality and security enhancement," said Ford Connected Vehicle and Services Executive Director Don Butler.
Locally, Sync 3 is available to the accompanying 2016 models: some variants of the Ranger and Everest, the Explorer, and the Mustang. 2017 models and onwards may or may not have the latest SYNC 3 software update depending on their dealerships.Owners can call their particular dealerships or check their owner's manual to verify.
Owners who wish to update can visit the Ford Owner's website to get the 2.2 version of the software then proceed with the pprocess of updating by downloading to a USB drive or by visitng a dealership. They may also connect their vehicles to a wifi connection to automatically receive the update.
"With over-the-air updates, we can deliver new features to the customers in the background while they while they continue using their vehcles," Butler added.
The Wi-Fi update (if applicable) will only start if the Automatic System Updates is activated. The system will automatically check for updates online and proceed with the software upgrade in the background without any user interaction It will also update even after you turn off the engine – provided that Sync 3 is connected to Wi-Fi prior to turning off the engine.
Dealer News