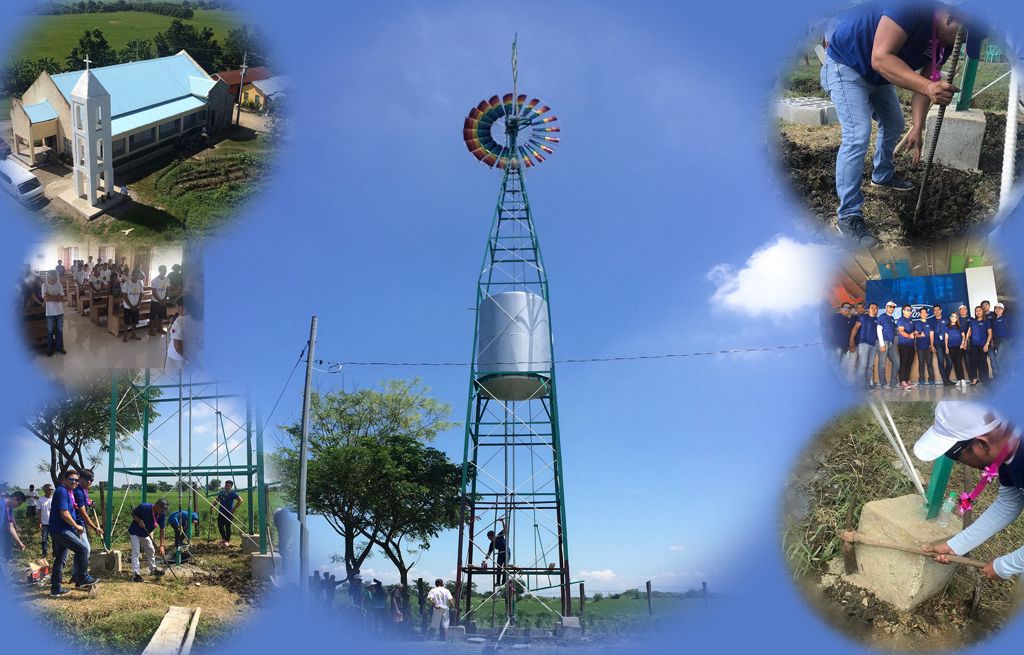 Pure Hearts of Gold: Laus Ford Group reaches out
TO REACH OUT, CARE AND SHARE.
TO REACH OUT, CARE AND SHARE.
These are the core advocacies of Pure Hearts of Gold, a Laus Ford Group Love Drive campaign that aims to spread the significance of volunteerism which starts from management, employees and passing on to its loyal clients, coming together to form a solid community that will embrace the true meaning of giving.
The inspiration came from various fun-filled activities initiated by the Laus Group of Companies across Metro Manila, Central and North Luzon. As the conglomerate grows, the commitment and service to the community is shown by touching the lives of many car enthusiasts. It is also a way to be engaged and involved through various aspects such as preserving a healthy environment, education as an important role for humanity and the desire to give back.
Laus Ford Group, in partnership with Ford Philippines continues to spread the value of oneness and open arms with Pure Hearts of Gold.
Last September 9, Ford Cabanatuan embarked on an outreach mission to help build shelter and facilities for beneficiaries of Gawad Kalinga in Pamacpacan, Jaen Nueva Ecija.
There, Ford Cabanatuan employees and executives got together to build a communal water facility which involved digging, construction works and cleaning the area.
The water facility works included windmill water tank surface masonry, cementing of sides and painting of the structure.
The Ford Cabanatuan staff, headed by Business Manager Romeo V. Dames, expressed fulfilment over the outreach project.
"It's exciting and very fulfilling to help other people especially this kind of community that is close to Ford Cabanatuan. We want to contribute not because it was mandated but we volunteered and dedicated our time to find an avenue on how can we give back to our community and environment. I am hoping that we have more CSR [corporate social responsibility] events like this in the coming days to remind us that what's most important is volunteerism and how you affect the lives of those in need," shared Dames.
Ford Cabanatuan also extended their gratitude to GK Coordinator Raffy Rodriguez and GK Community Homeowners President Juanito Dela Cruz and Vice-President Marcos Pangilinan.
The next leg of Pure Hearts of Gold will be at Gawad Kalinga, Gapan, Nueva Ecija on September 23, Saturday.
Join us at Laus Ford Group as we continue the journey. Keep in touch for more CSR activities in various Ford areas and together we will go further, the right way.
Dealer News