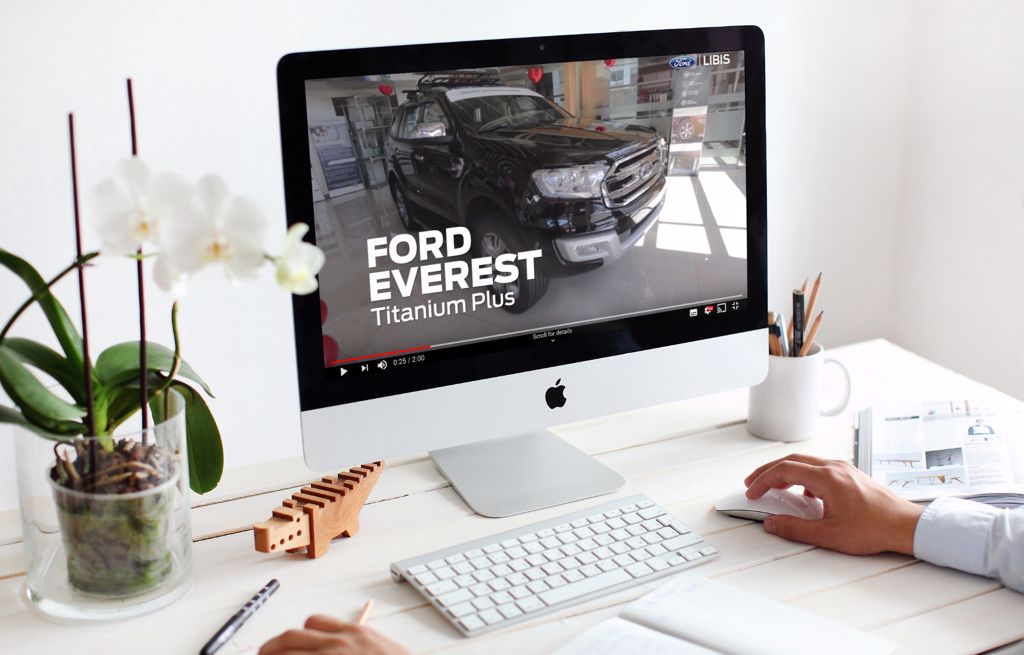 FORD LIBIS VLOG
Find out what are the most lov
FORD LIBIS UNLEASHED
Going out of town or strolling around the busy streets of the Metro? We got you covered with the new Ford Everest Titanium! These easy to remember features are all you need to know to jumpstart an amazing travel with your buddy or family this summer! Know more by getting behind the wheel or drop by anytime at Ford Libis showroom located at Bagumbayan, Libis, Quezon City!
Meet Choi and Joey as they show you around the premises and bring you the latest from Ford Libis! In this video, get to see a glimpse of the new FORD EVEREST TITANIUM PLUS!
Visit our Ford Libis showroom soon!
---
Dealer News