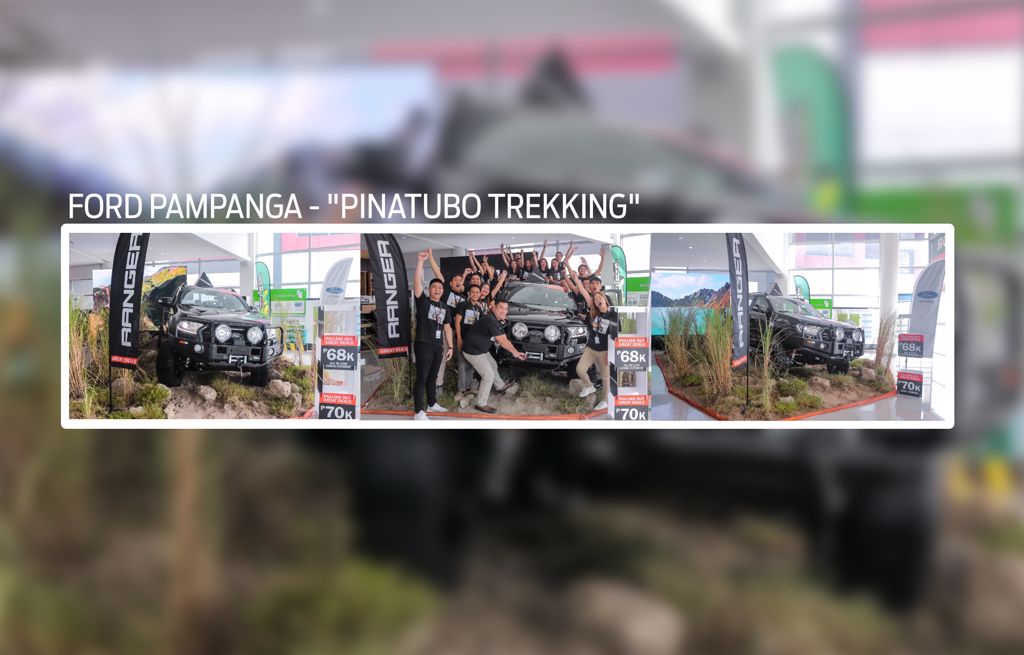 FORD PAMPANGA - "MT. PINATUBO TREKKING"
FORD TRUCK MONTH EVENT
Amidst this active stratovolcano lies fun and recreational activities for thrill seekers.
Did you know that for #FordTruckMonth dress up, Ford Pampanga got inspired with the enthralling and popular to-do "Mt. Pinatubo Trekking" that's why we used real "lahar"! It symbolizes the strength and endurance of the Kapampangans to rise above the volcano's eruption in the 90s and these traits are similar to that of our displayed model, the accessorized Ford Ranger.
Dealer News