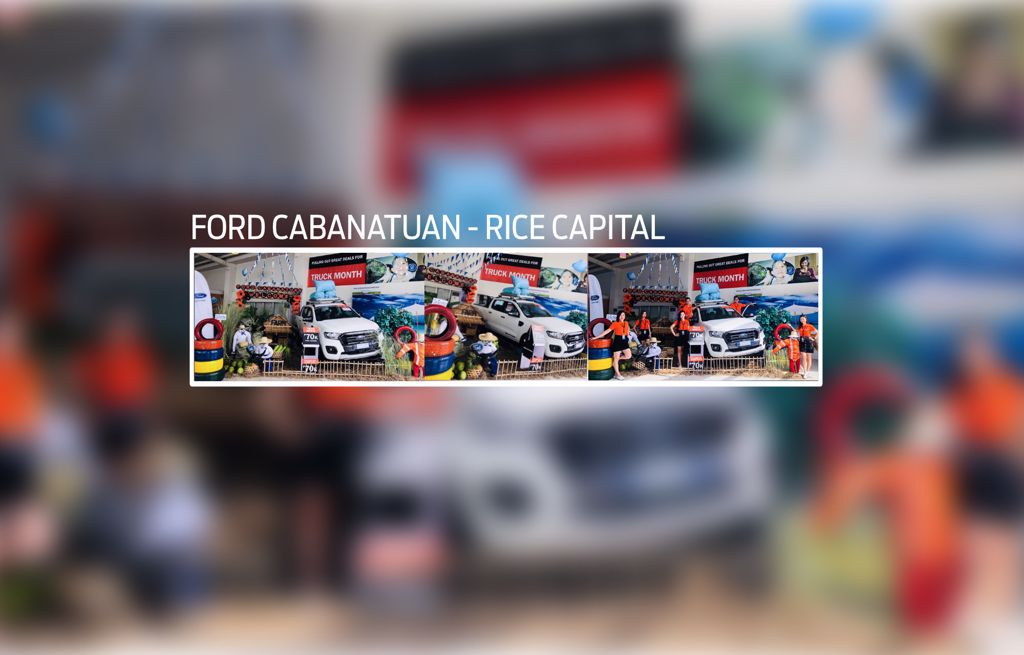 FORD CABANATUAN - RICE CAPITAL
FORD TRUCK MONTH EVENT
During harvest time, Filipino farmers are known for their hospitality and great camaraderie and Nueva Ecija is dubbed as the Rice Capital of our country.
Ford Cabanatuan's inspiration for #FordTruckMonth dress up is Bayanihan, a Filipino word with literally means "being in a town", in reference to the spirit of communal work, unity and cooperation of Filipinos.
The Ford Ranger symbolizes a revolutionized way of making things faster, easier and convenient to the way of living of Novo Ecijanos.


Dealer News