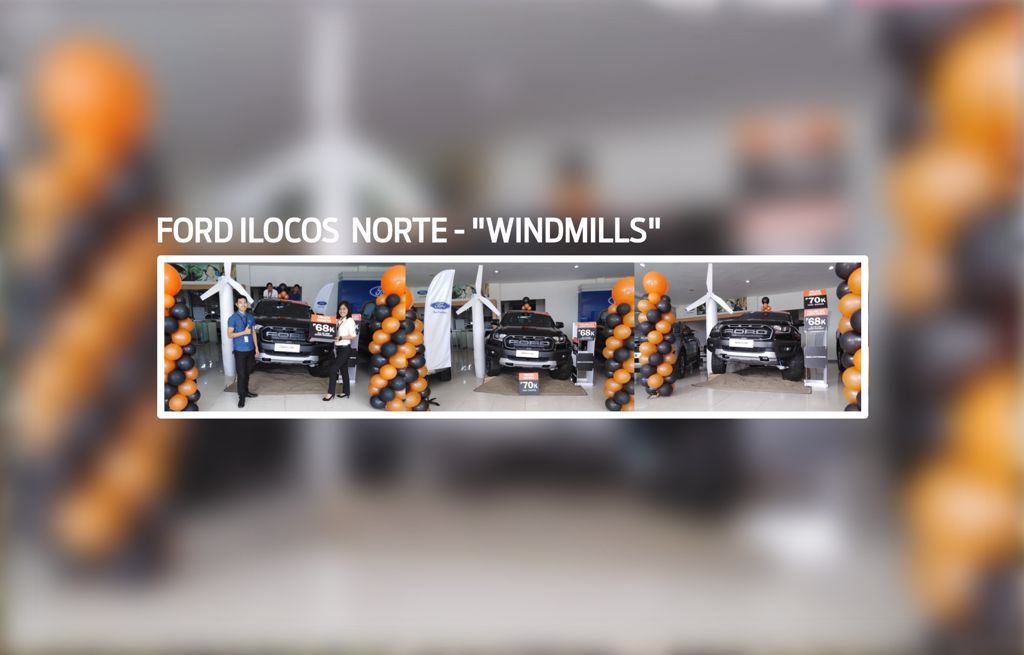 FORD ILOCOS NORTE - "WINDMILLS"
FORD TRUCK MONTH EVENT
The province of Ilocos Norte is a tourism haven for its known attractions like the Sand Dunes adventure, heritage towns, Ilocano dishes and a trip to the Windmills of Bangui!
We have chosen a windmill to be the dress up inspiration in Ford Ilocos Norte and real sands from the thrilling outdoor getaway San Dunes in Paoay with the help of the Ford Ranger Raptor! It's time to get down and dirty and choose North for your next exhilarating travel trip.
Dealer News