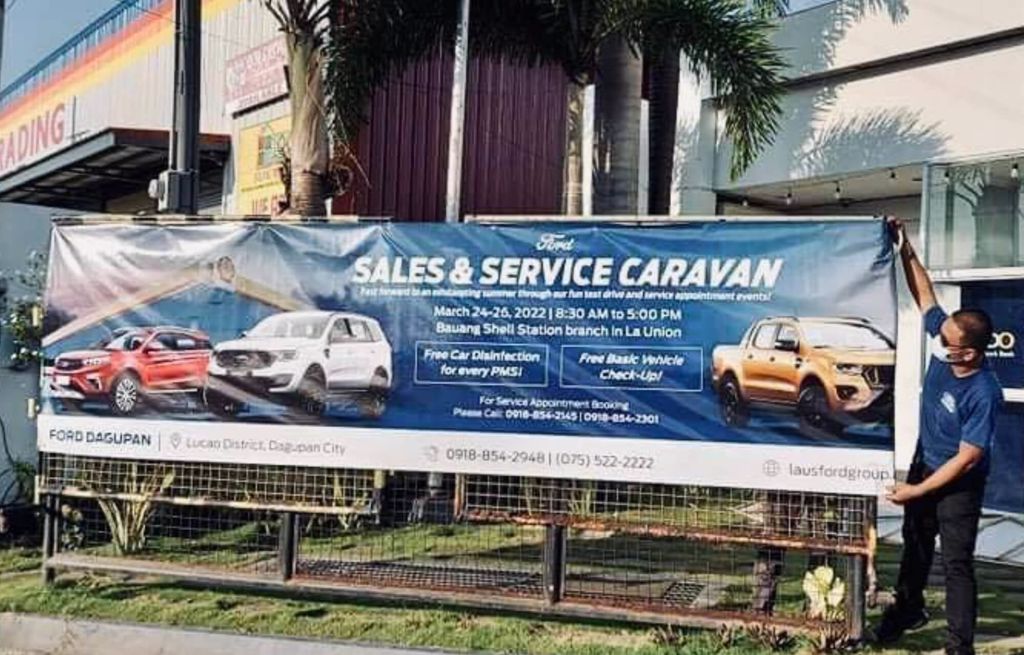 Sales and Service Caravan - Ford Dagupan
We had fun in our recently concluded Sales and Service Caravan this month as we open up the summer! Watch out for more activities in Pangasinan as we move closer to your areas to give you not just a great experience in driving the latest vehicle from Ford but also to offer our services like light PMS and check-up.
Join us soon for more activities and an exciting drive with your family at Ford Dagupan.
Dealer News