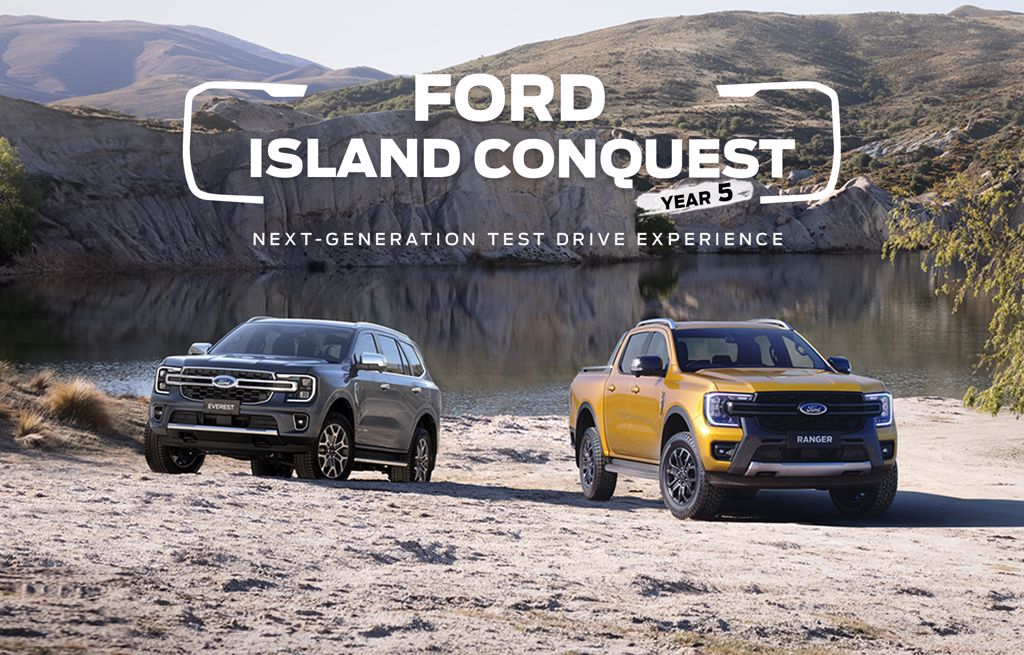 Next-Gen Ford Off-Road Capabilities
Book a Test Drive Send us an Enquiry Book an appointment
The #NextGenRanger and #NextGenEverest have been designed for comfort and engineered for capability to give you more confidence on the road. Both next-gen Ford vehicles come with free 5-year warranty for a better ownership experience.
Come, see for yourself and test the off-road capabilities of our Next-Gen vehicles!
Read more about our next-gen Everest and Rangers!
Dealer News