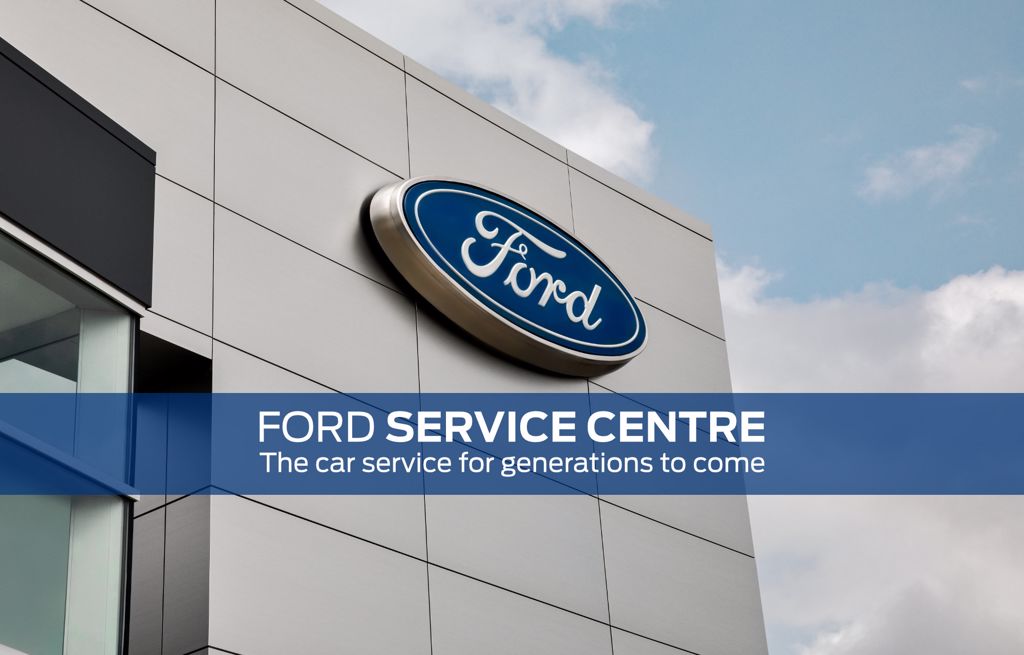 What Is Periodic Maintenance Schedule?
Periodic maintenance schedule is a time-based series of activities performed on equipment to maintain the smooth operation of the vehicle.
Wear and tear is unavoidable and motor vehicles would usually have a long life span before eventually being unoperational. Although they are designed to last long periods, in time, some parts deteriorate and need to be replaced due to use and constant exposure to harsh environment . Within an equipment's life cycle, there is ample time to periodically check its condition to maximize its use.
Ford-trained Technicians. Specialized Tools and Equipment.

Experience our service expertise at our Dealership today.
Periodic maintenance is a strategy that requires maintenance tasks to be performed at set time intervals while the vehicle is operational. Similar to scheduled maintenance, periodic maintenance activities are planned ahead of time and are performed with or without signs of deterioration.
The time interval and frequency of service tasks are the basic necessity for a vehicle to last, based on the parameters it was built.Thus, the schedule is specific for each vehicle model and variant. See the schedule for periodic maintenance here:
Periodic Maintenance Schedule for Ford EcoSport
Periodic Maintenance Schedule for Ford Everest
Periodic Maintenance Schedule for Ford Ranger
The Ford Periodic Maintenance Schedule involves service checks, diagnosis and replacement of parts in stages starting from its first 10,000 kms mileage, and every 10,000 kms or every 6 months thereafter.
Other Ford services are just as important.
The Ford SSP or Scheduled Service Plan is a pre-paid maintenance plan that covers the Ford vehicle for up to a 5-year period from the date of purchase, thus shielding the owner from future price increases on parts and labor. Read more about SSP here.
Premium Extended Warranty.Premium Extended Warranty can be purchased at any Ford dealerships within the period of a new car purchase up to 36 months AND traveled less than 100,000 km from the time vehicle warranty starts.
Rest assured that with every Ford vehicle that you purchase, it comes with the best quality of service from Ford. With the most advanced Ford diagnostic tools and superiorly Ford-trained technicians.
If you think that your vehicle needs that special attention from us, give us a call or email us to book a service.
Book a ServiceSend us an Enquiry
---